The young reader division of WhiteFire Publishing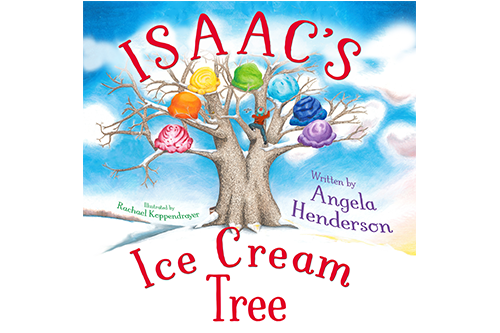 Isaac loves the sugar maple in his backyard…and his tree has a surprise in store for him this winter!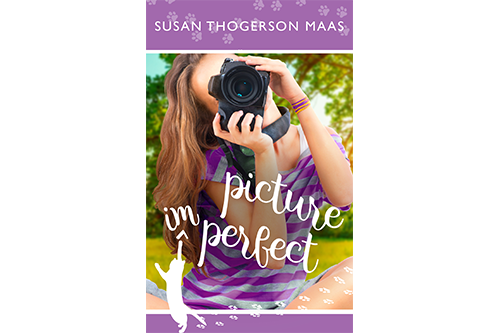 Those 7-12 year olds want fun and adventure…which is exactly what these stories deliver!
WhiteSpark is proud to bring you faith-based stories for young readers of all ages.
From gorgeous, fine art images to fun, lighthearted stories, these books are sure to enthrall your family.
because stories change the world