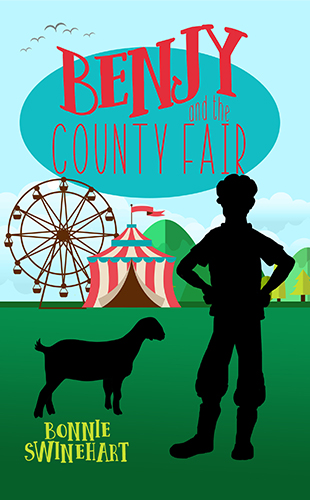 Benjy and the Belsnickel
The county fair could be Benjy's ticket to a new bike…if only his ornery goats will cooperate!
Being a twelve-year-old boy in 1930s farm country means a lot of hard work…and plenty of mischief. Benjy is determined to earn enough money for a shiny new bicycle over the summer, but he's not sure how he'll have the time when his father presents him with three new responsibilities—a passel of ornery goats determined to make his life miserable. Then his mother mentions the money she earned at the county fair, and suddenly those goats and his garden patch become challenges Benjy's determined to conquer.
But when his rival, local bully Bruce, shows up, Benjy might just lose everything he's been working for. He knows he shouldn't want revenge…but resisting it's even harder than taming the cantankerous goats.
Other Books in This Series