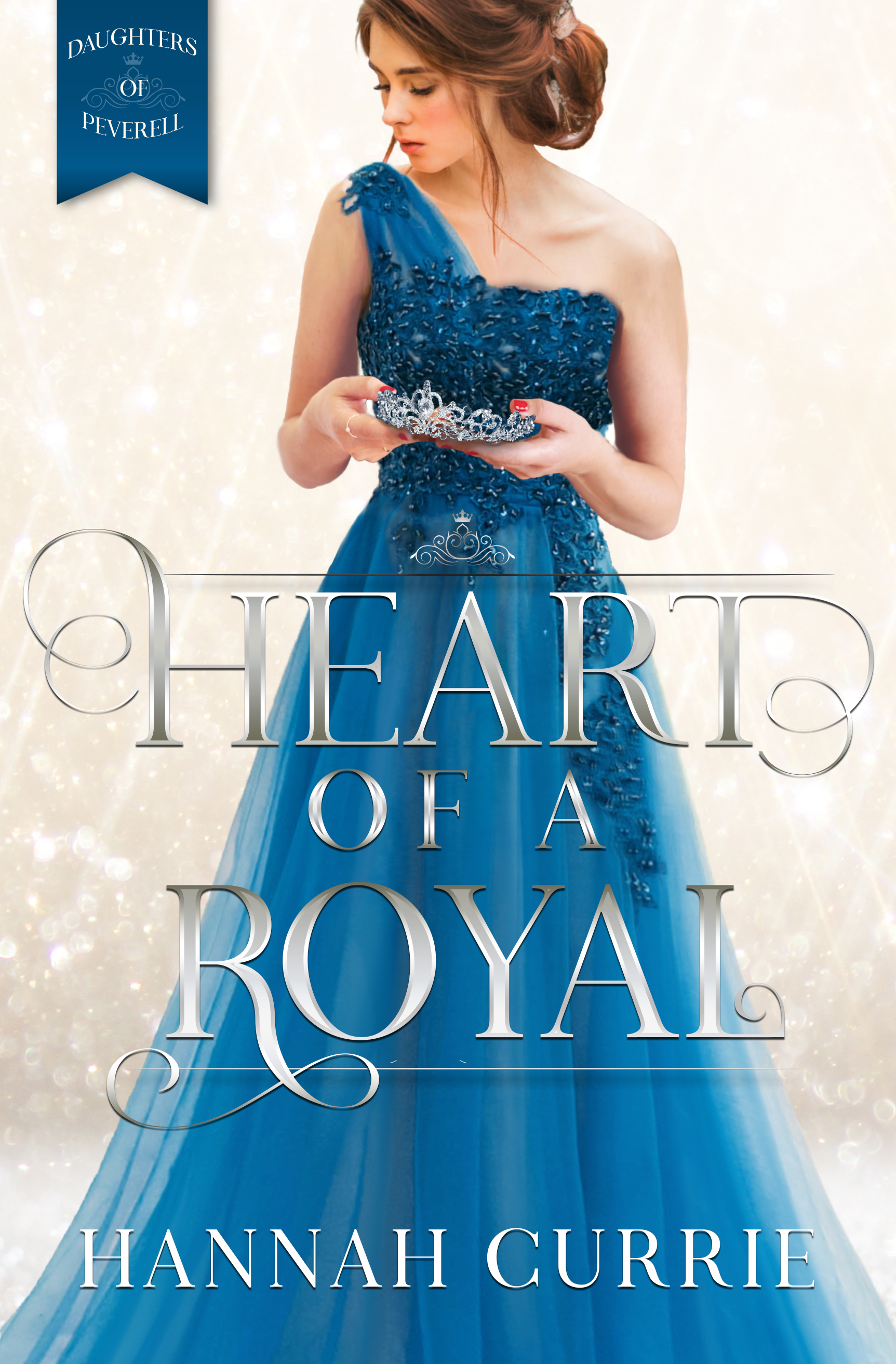 Heart of a Royal
Everyone thinks Mackenna would be the perfect princess for Peverell…
Everyone but Mackenna herself–and the king.
Brought to the palace as a newborn, the royal life bestowed upon Mackenna Sparrow was never meant to last forever. With Princess Alina engaged to be married, Mackenna's presence as companion is no longer required and, like it or not, she must return to the birthright which should have been hers – that of a commoner. But not everyone at the palace wants her gone. When the truths she's based her life on start crumbling as fast as her future, will she find the courage to trust, both herself and the prince she's fallen in love with?
Get a TWO CHAPTER SAMPLE at READ!